UK Gunworks is a company run by my freind Chris, he has built 3 rifles for me now and his work is top quality.
He is a long range shooter himself so knows what is required for a good long range rifle.
His website is:
www.ukgunworks.com
My rifles he has built:
Tikka T3 .223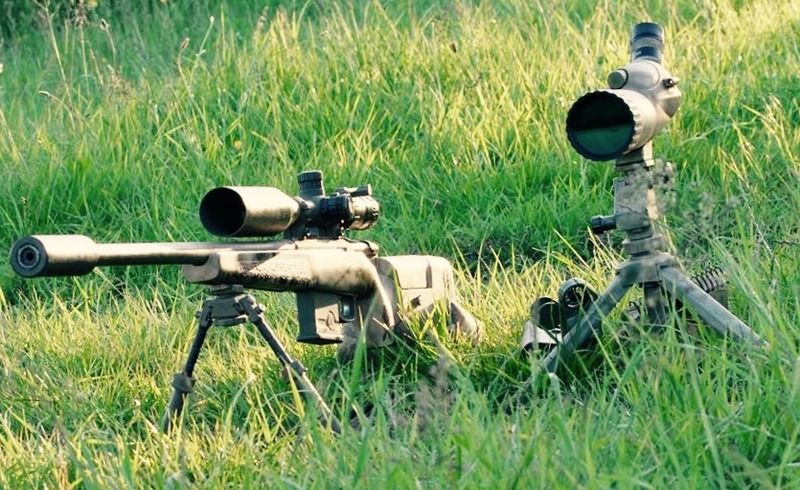 And my old 6.5 Nemesis (a caliber Chris designed)
Based off a blueprinted Remington 700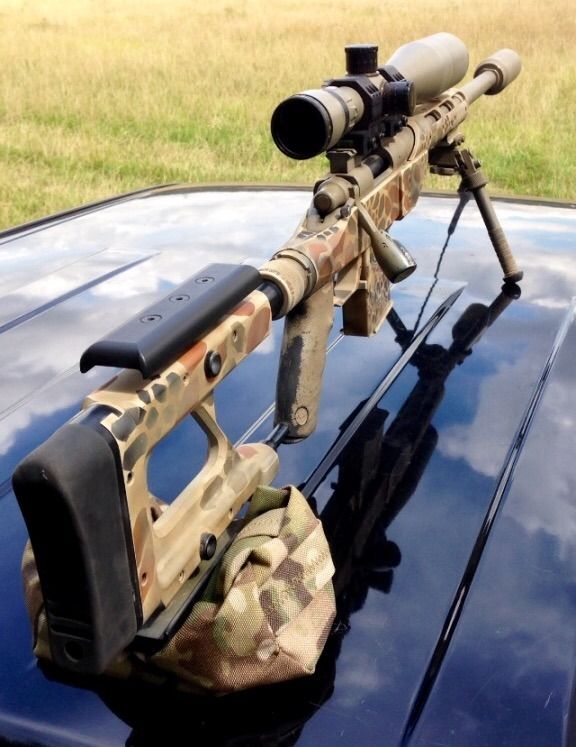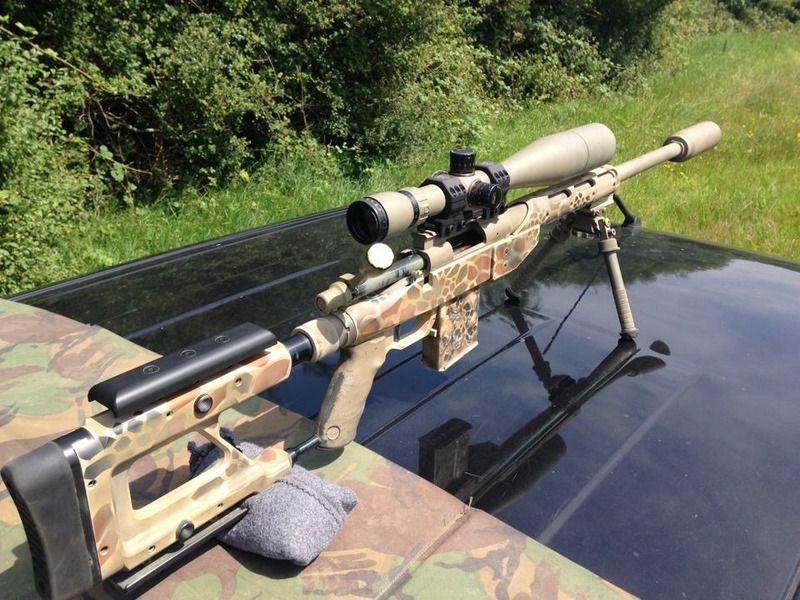 Shoots like this at 100yds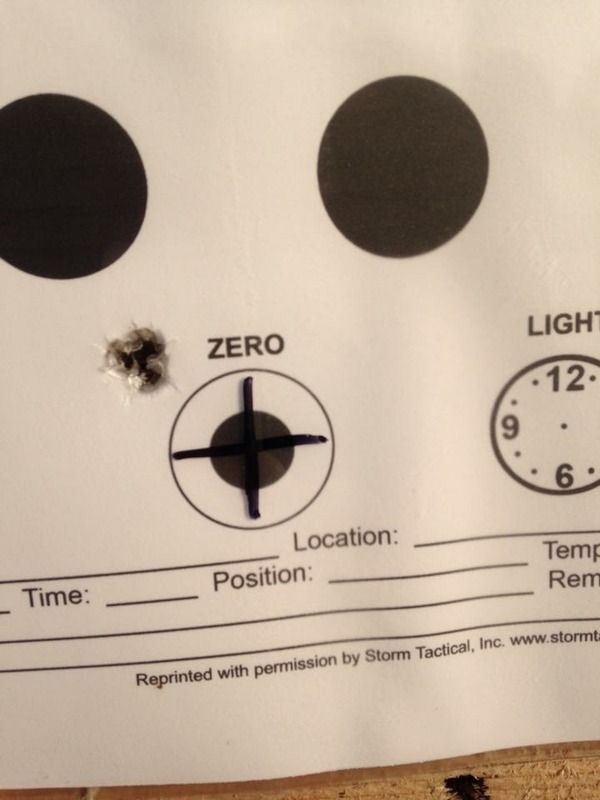 And my 6.5 WSM which he is currently building off the nemesis action.
Which will be ready soon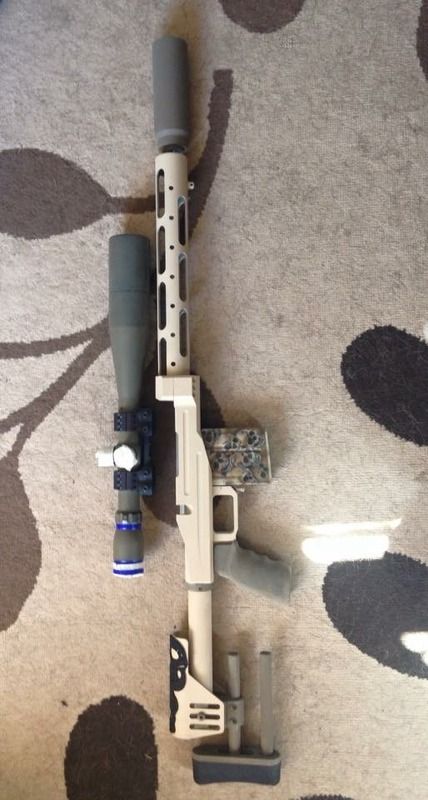 Will update when the 6.5 WSM gets back to me
Cheers Gary